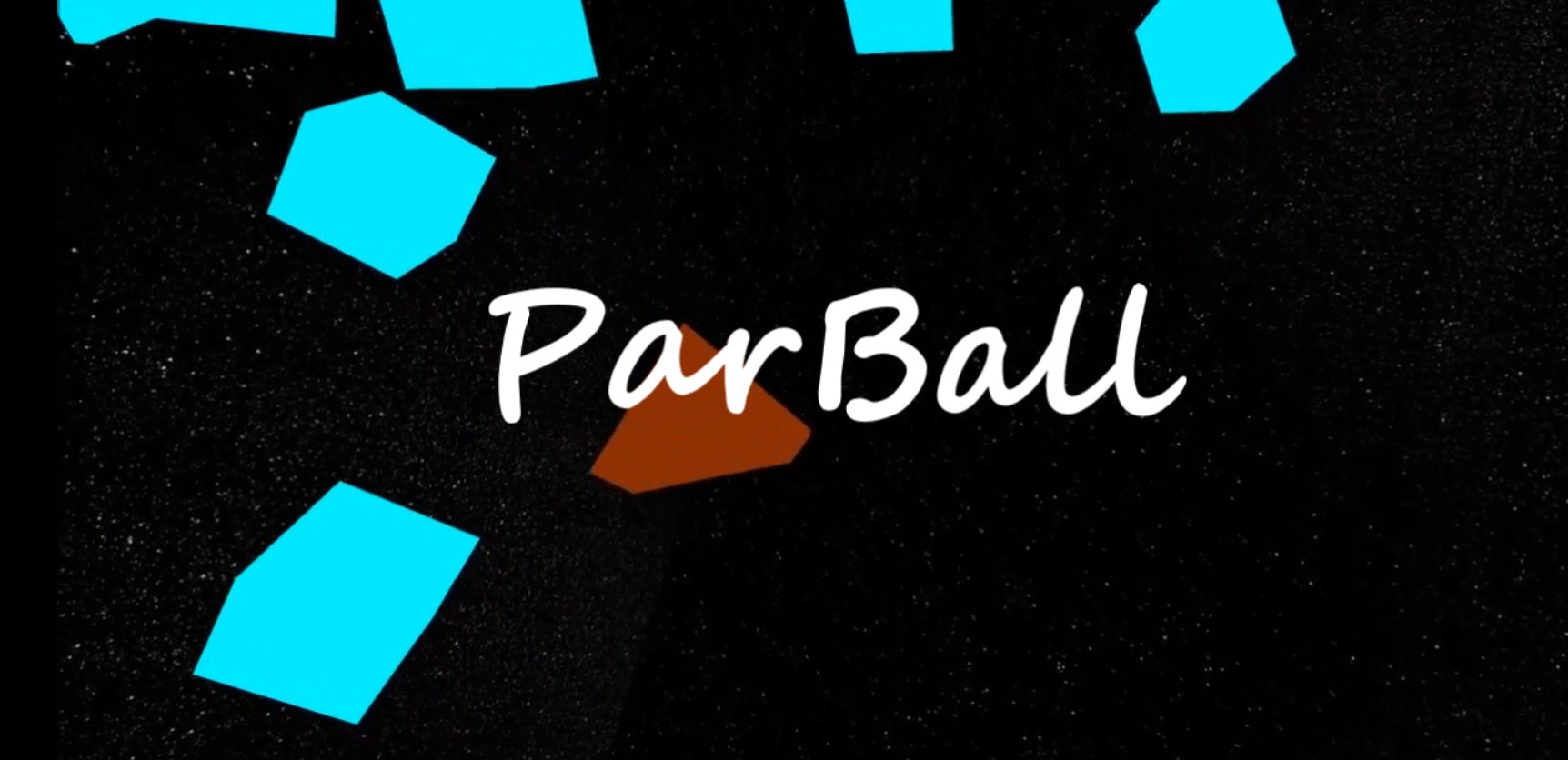 Parball
A downloadable Parball for Windows
Remember this game is still in development!
I hope everyone is enjoying parball so far, we are making several new gamemodes and maps, we might even make it so people can make mods and maps!
Rember to download it and share!
Install instructions
1.Download it of here.
2. open the parball download exe.
3. let it download and the open it.
4. go to where you placed it and extract the winrar or zip.
5. let it extract and you can play it!